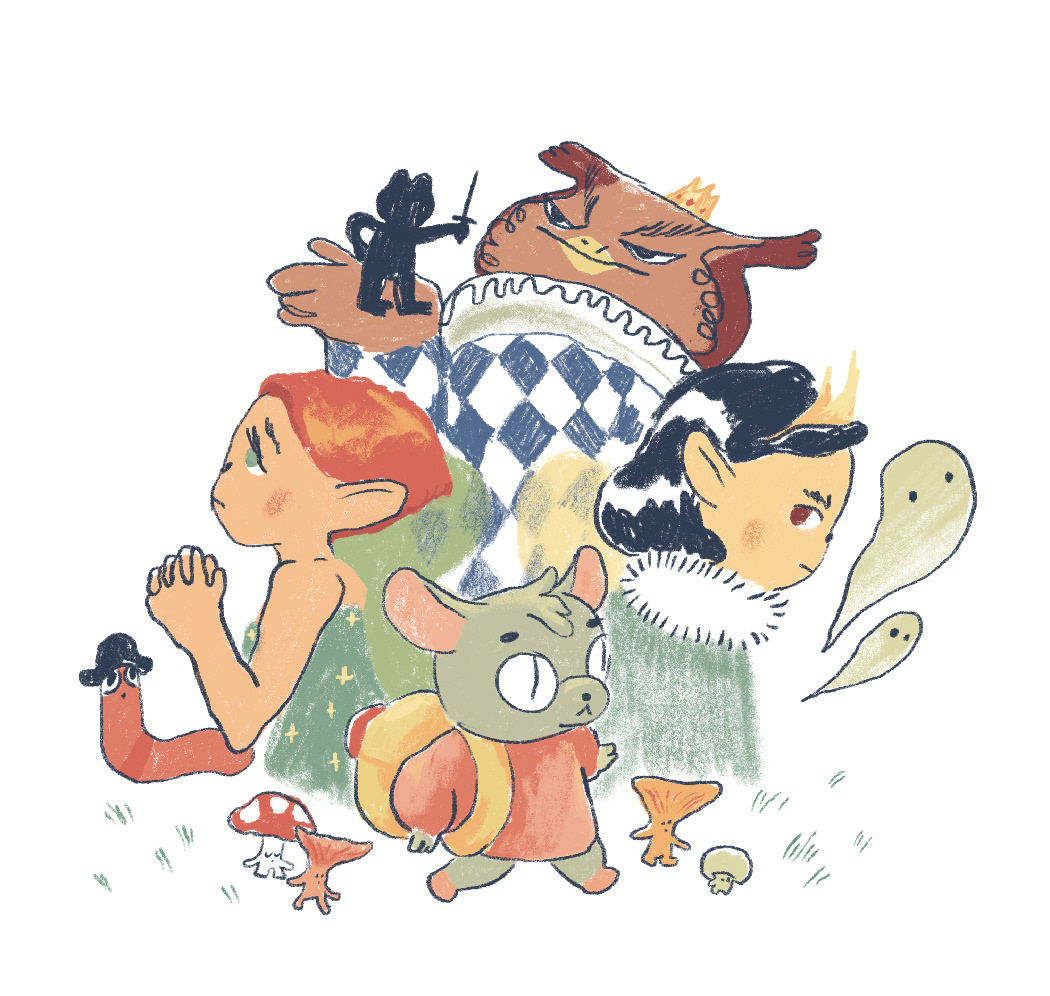 Rat Tale is a role-playing game I have been developing since Dec 2018. This page serves as an informal dev-log and collection of progress. 
Content is sorted from newest > oldest. 
All content here is created by me, unless otherwise specified.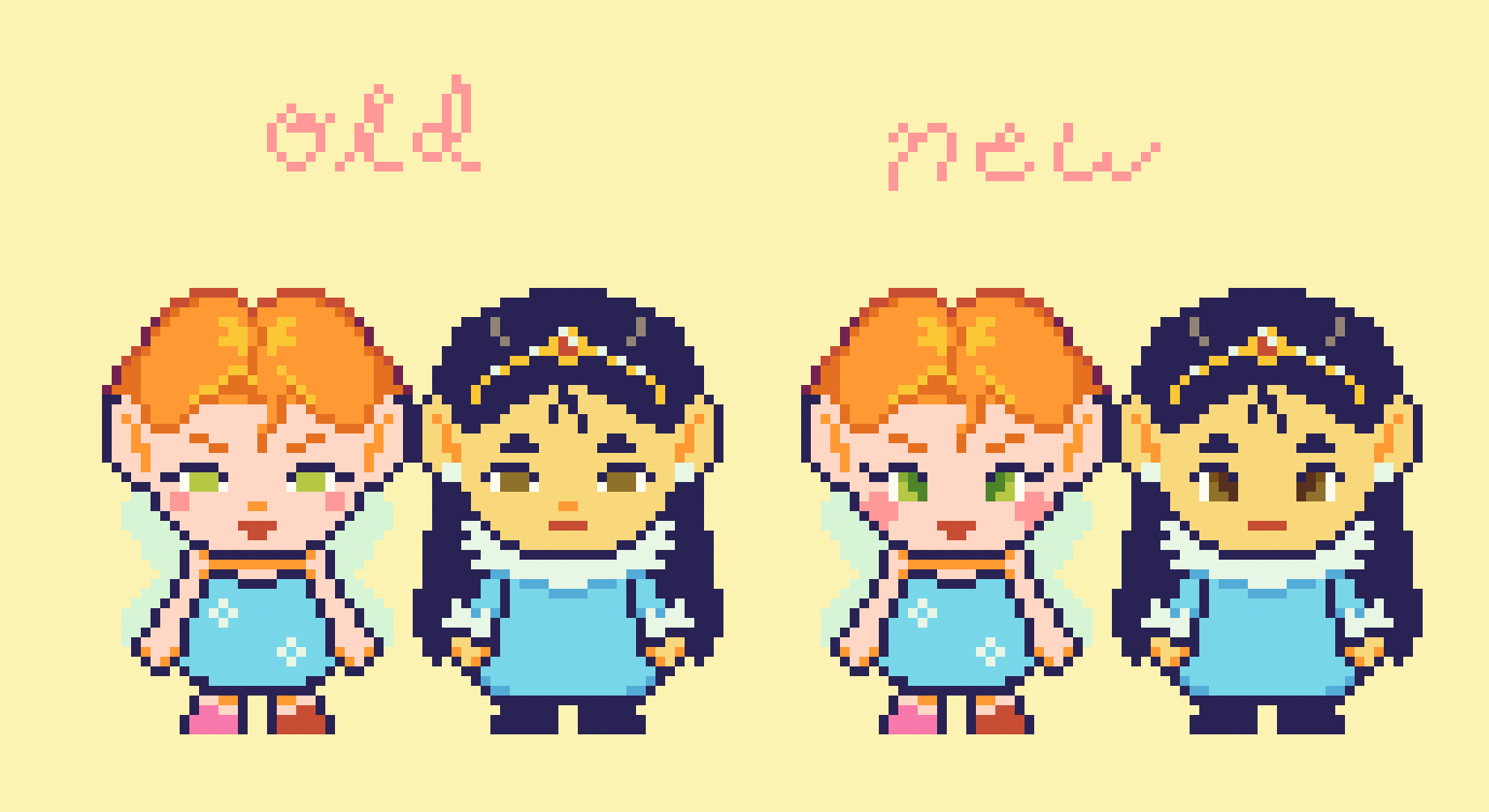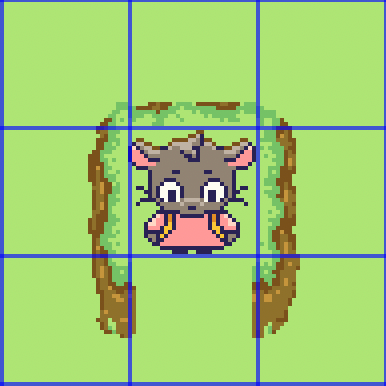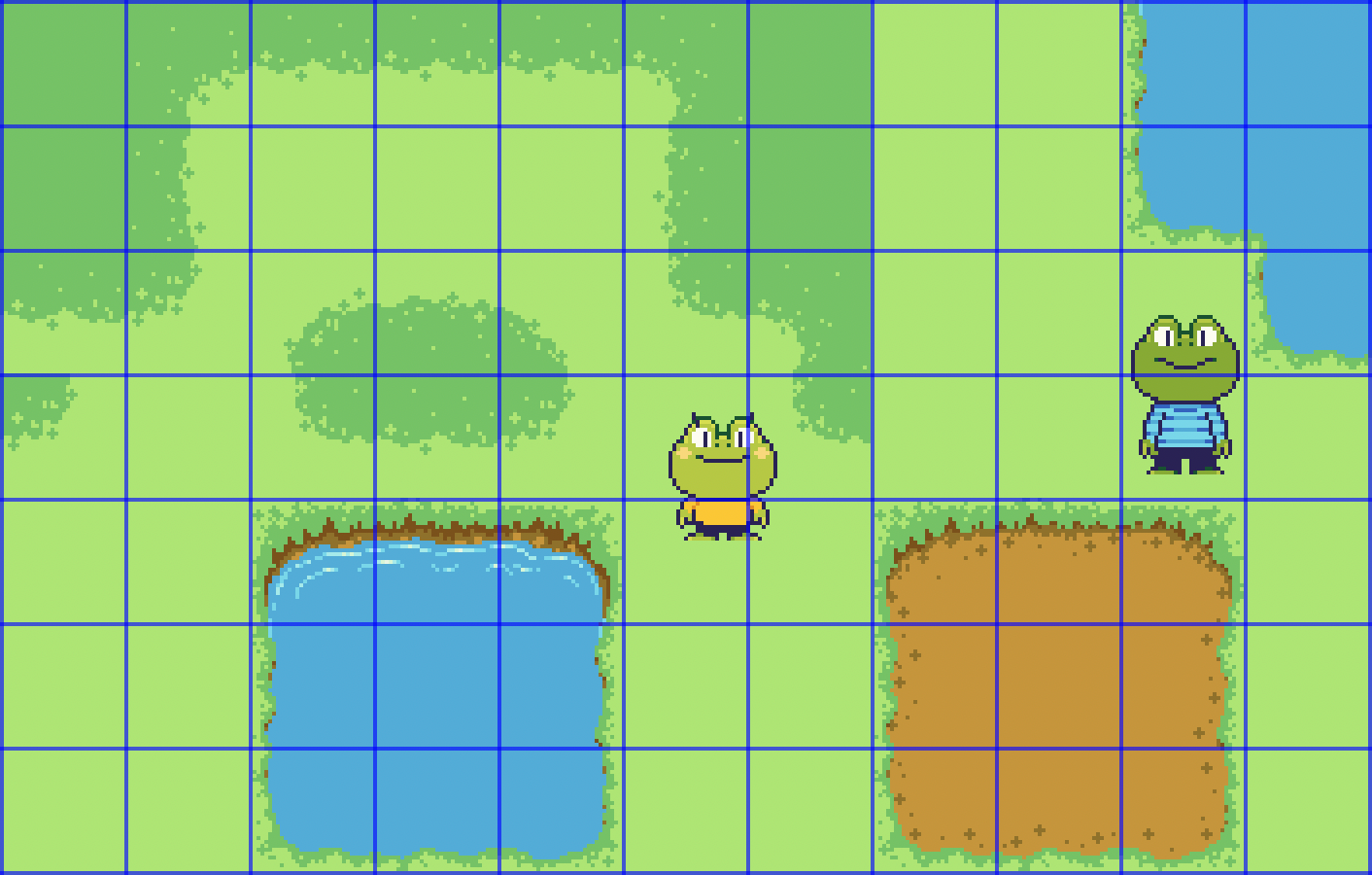 Started some autotiles in Aseprite's v1.3 beta. Having trouble with the cliffs.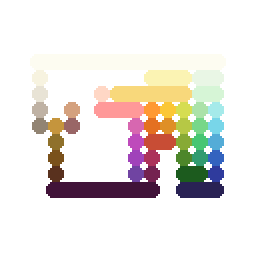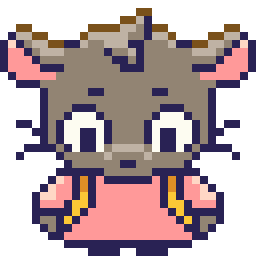 I just recently started working on some assets after about 9 months of no progress. I have moved to Game Maker Studio 2 for development (which I am teaching myself) and made the plunge into a larger resolution for the art for the game.